Doing Business in Vietnam from the Perspectives of Polish Entrepreneurs – the Role of Local Partners
Abstrakt
The purpose of this paper is to investigate the challenges of expanding into an emerging market
for multinational enterprises (MNEs) and the strategies they adopted to overcome these adversities. While
interest in the expansion of MNEs into the Vietnamese market is increasing, there is a lack of research on
this process from the Polish businesses' perspectives, which may differ from existing literature. The
analysis of information obtained by a semi-structured interview method shows that the psychic/cultural
distance is the most critical challenge the Polish enterprises must face when entering the Vietnamese
market. The study also shows that the key success factor for the expansion of the Polish enterprises into
this market is a local partner, i.e., acquiring an appropriate Vietnamese partner, good cooperation with
him/her, and building mutual trust. As a result, among the available forms of internationalization, the
Polish enterprises most often choose export and various forms of cooperation with local partners as the
main ways to enter this market.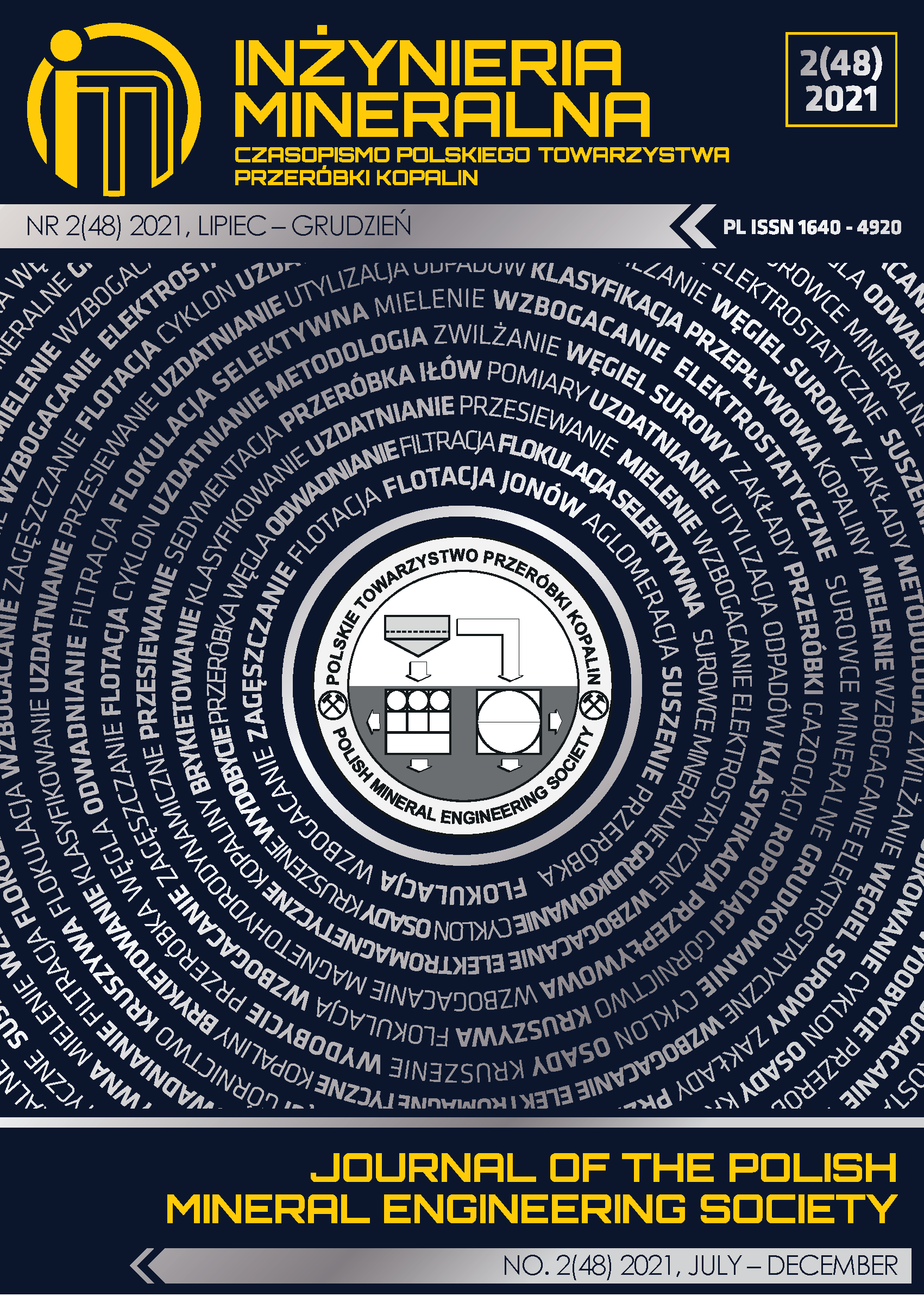 Jak cytować
NGUYEN , C. S. (2021). Doing Business in Vietnam from the Perspectives of Polish Entrepreneurs – the Role of Local Partners. Inżynieria Mineralna, 1(2). https://doi.org/10.29227/IM-2021-02-42
Copyright (c) 2021 Cao Son NGUYEN
Utwór dostępny jest na licencji Creative Commons Uznanie autorstwa – Na tych samych warunkach 4.0 Miedzynarodowe.