Promoting Information and Communication Technology in Online Service Delivery in Vietnam
Thi Ngoc Mai NGUYEN

Ngoc Huong Quynh PHAM
Abstrakt
Applying Information and Communication Technology (ICT) to public service delivery
contributes to transparency, accountability, and cost-saving to improve administrative efficiency. This
application has become an inevitable trend for administrative reform worldwide. This paper examines the
policy of promoting ICT in public service delivery and its implementation in Vietnam. Recently, the
Vietnamese government has created a thoroughly legal foundation to develop information infrastructure
for public service delivery. However, online public service delivery results are still lower than expected,
and the online service index in Vietnam has just reached the average level of the world. Therefore, to
encourage citizens to use online public services, the government should improve the personal
identification data system and promote propagating and popularize online public services. The
government also should protect personal data and administrative system security to ensure organizational
system safety and efficiency.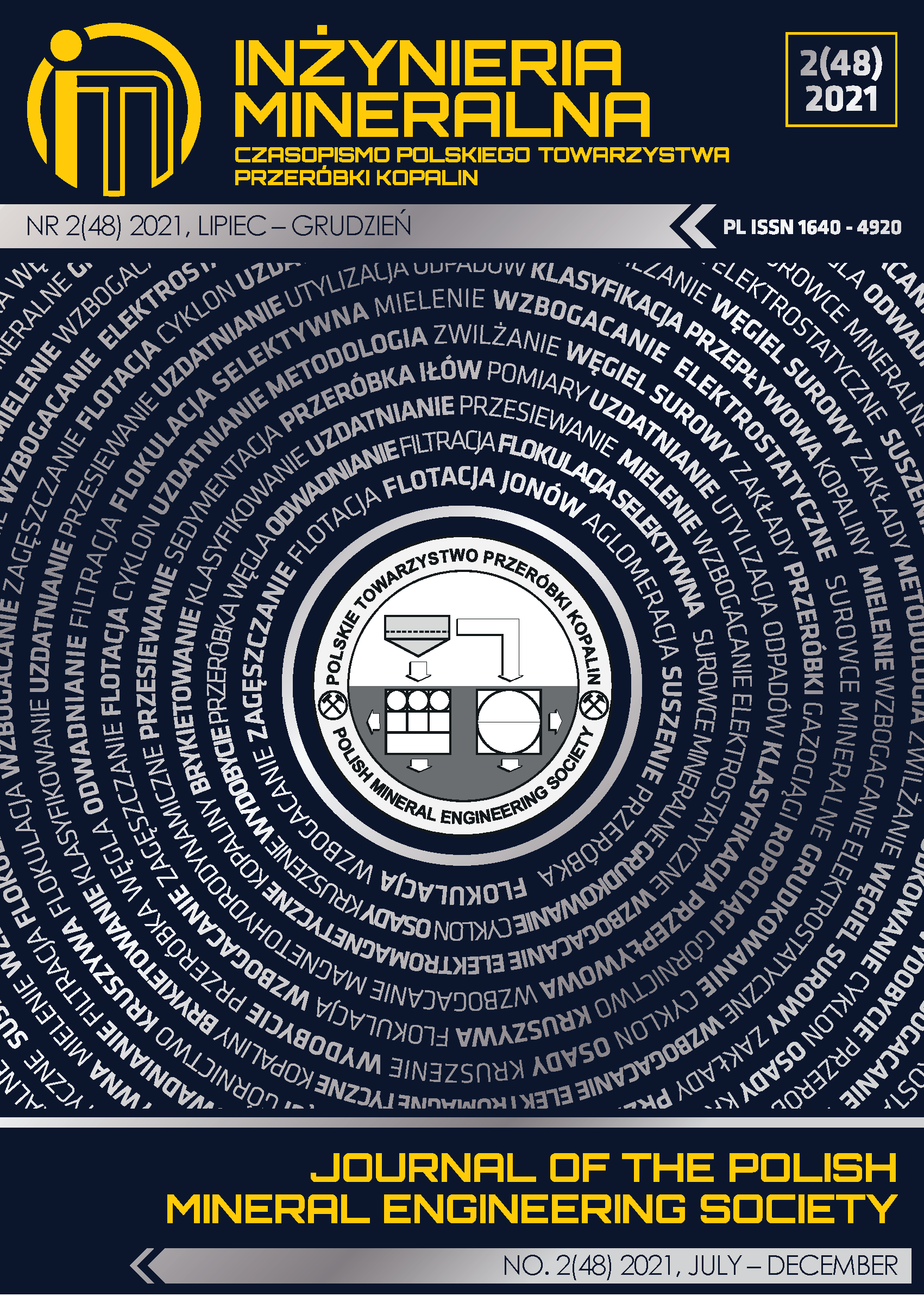 Jak cytować
NGUYEN , T. N. M., & PHAM , N. H. Q. (2021). Promoting Information and Communication Technology in Online Service Delivery in Vietnam. Inżynieria Mineralna, 1(2). https://doi.org/10.29227/IM-2021-02-37
Copyright (c) 2021 Thi Ngoc Mai NGUYEN ,Ngoc Huong Quynh PHAM
Utwór dostępny jest na licencji Creative Commons Uznanie autorstwa – Na tych samych warunkach 4.0 Miedzynarodowe.