VISION ZERO – Tools for Safety, Health, and Well-being Management and the Application in the Vietnamese Coal Mining Industry
Nga NGUYEN

Ulrich MEESMANN

Ngoc-Linh TRUONG

Vu-Hoa TRINH
Abstrakt
The Vietnamese mining industry is one of the most dangerous industries in the country. Mining
companies understand safety and health for sustainable development at the mining sector and the national
level. Thus, they have been applying many measures to improve their safety and health management
achievements. Besides technology measures, organizational and personal measures are priorities. At the
international level, VISION ZERO is a global movement based on the belief that all accidents, diseases,
and harm at work are preventable. VISION ZERO develops its Seven Golden Rules to guide leaders,
managers, and workers to create a safe and healthy working environment for the well-being of employees.
The paper focuses on VISION ZERO, its theoretical aspects, and the application process in the Vietnamese
coal mining companies.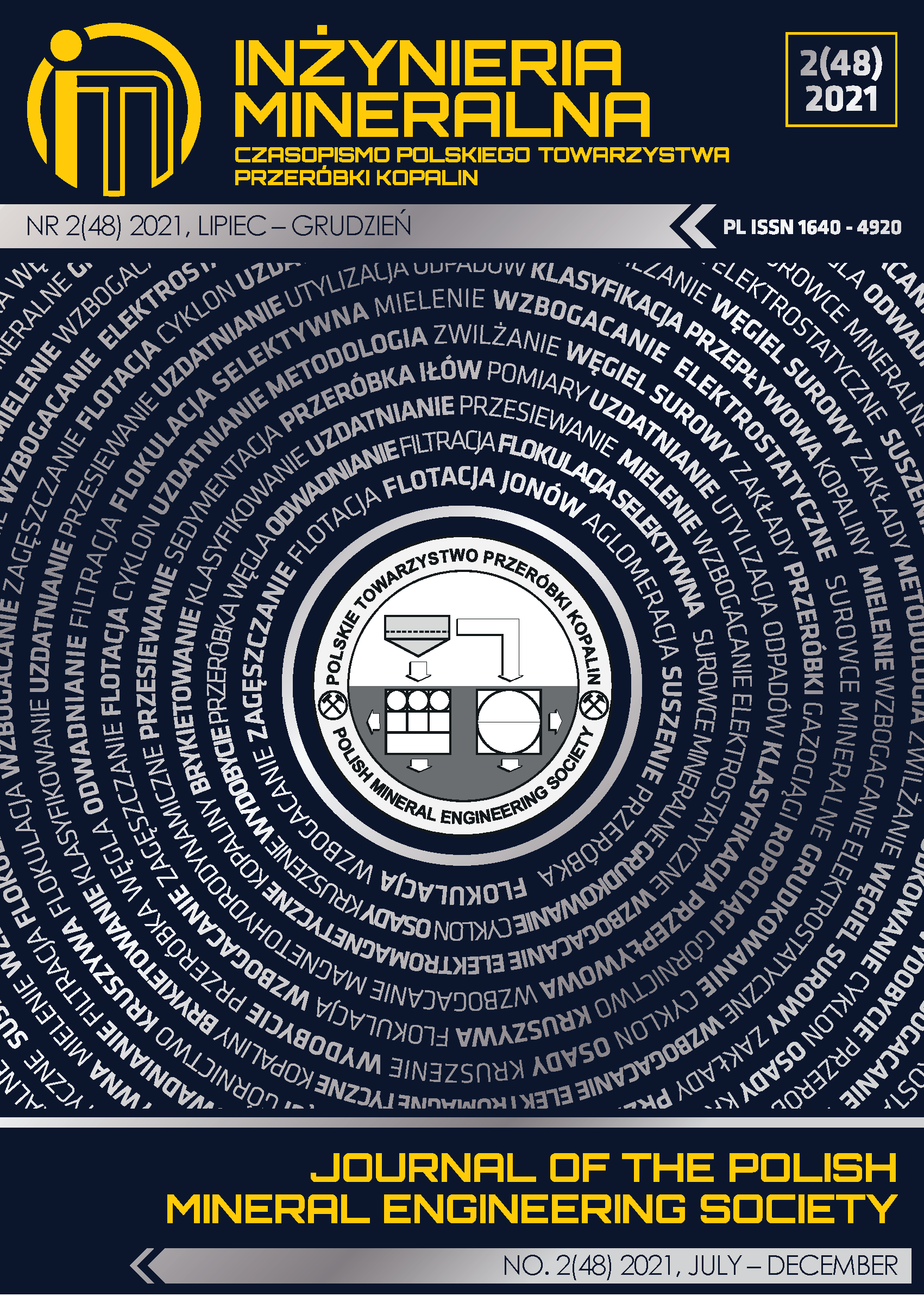 Jak cytować
NGUYEN , N., MEESMANN , U., TRUONG , N.-L., & TRINH , V.-H. (2021). VISION ZERO – Tools for Safety, Health, and Well-being Management and the Application in the Vietnamese Coal Mining Industry. Inżynieria Mineralna, 1(2). https://doi.org/10.29227/IM-2021-02-33
Copyright (c) 2021 Nga NGUYEN ,Ulrich MEESMANN ,Ngoc-Linh TRUONG ,Vu-Hoa TRINH
Utwór dostępny jest na licencji Creative Commons Uznanie autorstwa – Na tych samych warunkach 4.0 Miedzynarodowe.