Applying the Lessons Learned from the Economics Nobel Prize 2020 to Land Use Right Auction in Vietnam
Ngoc Huong Quynh PHAM

Thi Ngoc Mai NGUYEN
Abstrakt
This paper mainly relies on qualitative research methodology and secondary data. The paper
examines the existing legal framework for land use right auction in Vietnam and its practical
implementation, focusing on acquiring agricultural land for non-agricultural purposes. It shows the
limitations of sharing information and the disadvantages in distributing and balancing the benefits among
different stakeholders who participated in the land use right auction. Also, this paper analyses and
propounds the key lessons learned from the 2020 Economics Nobel Prize in creating the information
sharing and benefit-sharing mechanism among participants. The paper applies these lessons learned from
the 2020 Economics Nobel Prize to create a foundation for policy change the legal regulations of land use
right auction in Vietnam in order to bring benefits to households, investors, and the State.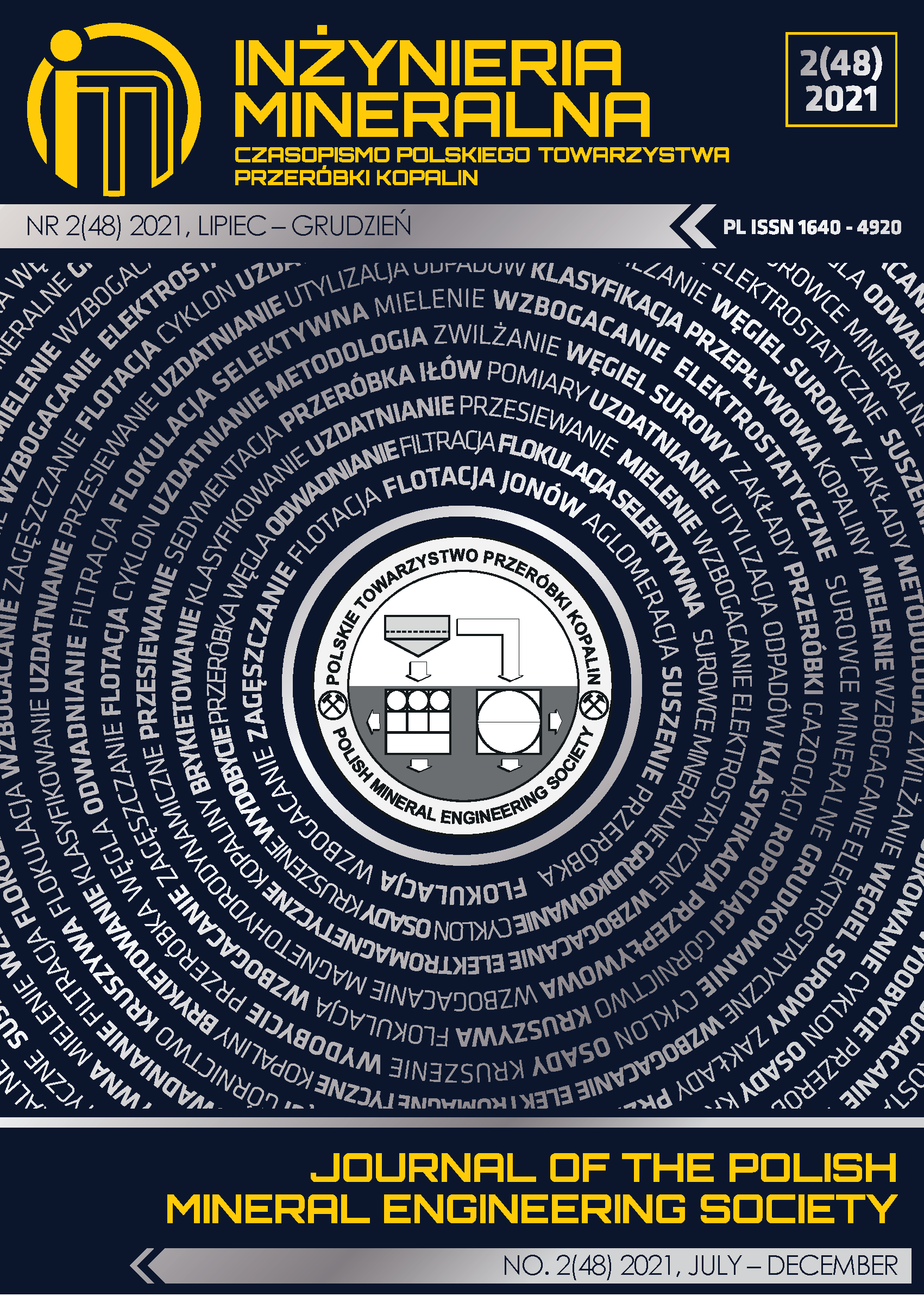 Jak cytować
PHAM , N. H. Q., & NGUYEN , T. N. M. (2021). Applying the Lessons Learned from the Economics Nobel Prize 2020 to Land Use Right Auction in Vietnam. Inżynieria Mineralna, 1(2). https://doi.org/10.29227/IM-2021-02-19
Copyright (c) 2021 Ngoc Huong Quynh PHAM ,Thi Ngoc Mai NGUYEN
Utwór dostępny jest na licencji Creative Commons Uznanie autorstwa – Na tych samych warunkach 4.0 Miedzynarodowe.